OTT Streaming Service & Management
Stream your content on AVOD and SVOD apps.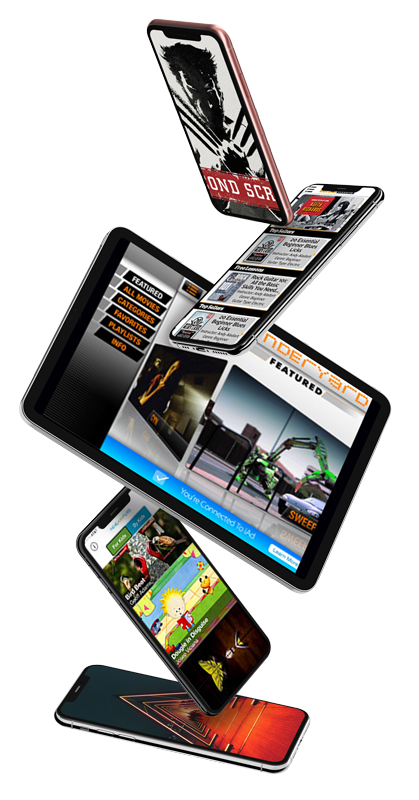 Every Screen, Any Platform
Trust us with your vision to create a remarkable digital
experience to bring your video to the next level.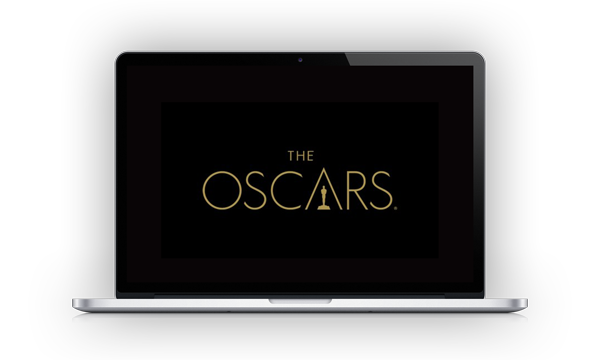 Academy Of Motion Picture Arts & Sciences e-Screener
Giant's in-house web and mobile team developed the industry's leading award online screening platform that is capable of delivering a mobile-friendly, secure, high-quality experience no matter where you are.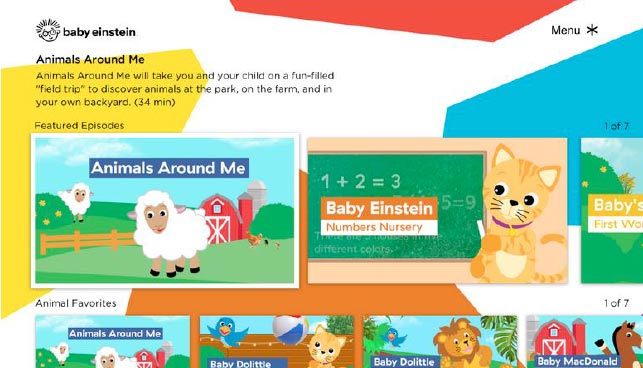 The Baby Einstein Roku Channel
Giant managed every aspect of the The Baby Einstein Roku Channel launch; from app design and creation, to content delivery, ad integration, and reporting. Parents can browse through the entire collection and expand a child's view of the world as they are introduced to languages, explore the arts, and join wild animals on global adventures.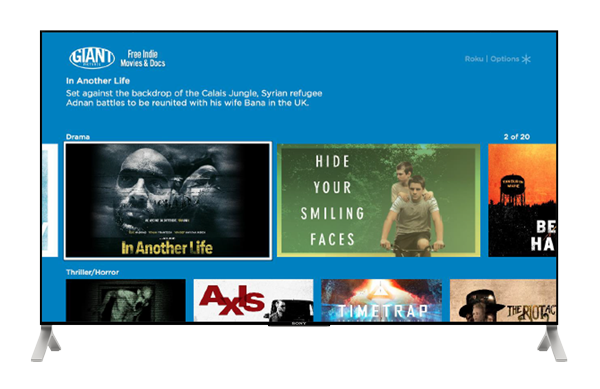 Giant Pictures Roku App
In 2019, Giant Interactive launched the popular Giant Picture Channel on Roku. The channel features full length award-winning films, with star-studded casts that can be found in many different genres including Comedy, Drama, Romance, Thriller and Documentaries. Our carefully curated collection features movies of all genres, from award-winning Sundance documentaries to favorites from the Tribeca Film library.
Giant Interactive is a leading provider of TV app solutions. With more viewers using non-traditional ways of finding and enjoying their favorite content, it's critical that your content is 'where they are, when they are'…on connected TVs, mobile devices, set-top boxes, or the web.