OTT Streaming Services & Management 
Work with our dedicated team to develop your own OTT solution.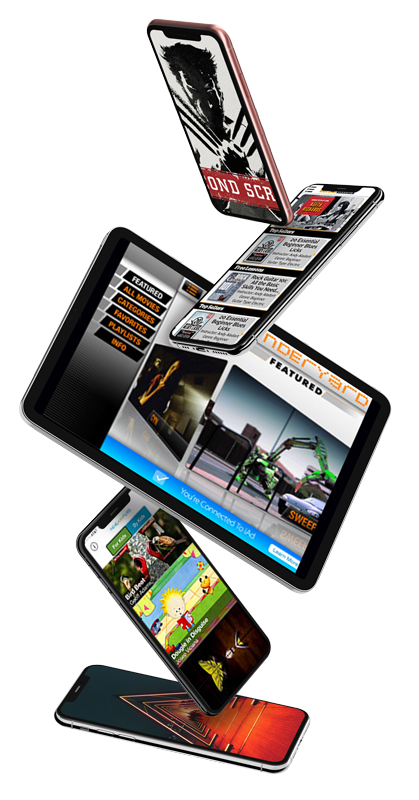 Every Screen, Any Platform
Trust us with your vision to create a remarkable digital
experience to bring your video to the next level.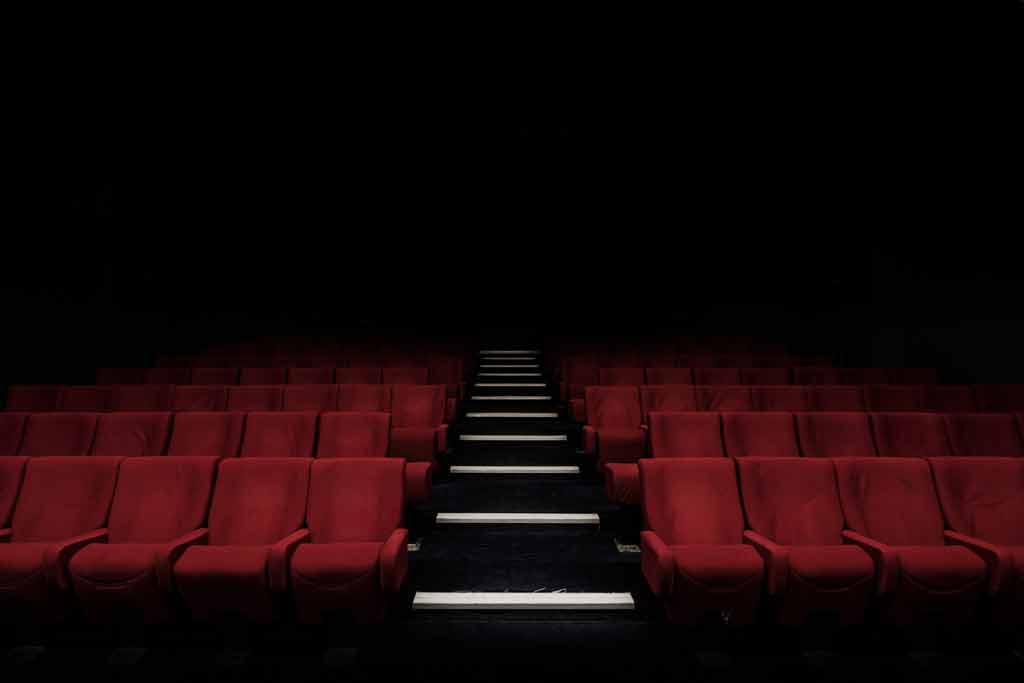 Academy Of Motion Picture Arts & Sciences Screener
Giant's in-house web and mobile team has designed and developed the market's leading secure online screening room site capable of delivering a mobile-friendly, secure, high-quality experience no matter where you are.
The Amazing Spiderman
As the movie plays on Blu-ray, the user can follow along with the movie using the Movie Timeline, offering scene-specific cast and crew interviews, special effects tests, stunt footage, trivia and more. For a stand-alone experience, the user can browse through the Production Notes and uncover the secrets behind The Amazing Spider-Man's development, production, and completion. Inter-device communication for iOS, Android and Blu-ray was powered by our proprietary technology.
Check out Twentieth Century Fox's Cerebro app on iOS and Android to track mutants and keep up with X-Men happenings. Featured by Apple on iTunes store for its creative design and programming, this app is the definitive source for all official X-Men movie news and the complete reference for mutants in the X-Men movies universe! Jargon did the creative design and development to make the digital Cerebro look fluid and holographic to mimic the one conceived in X-Men comics and movies.
A Game of Shadows Movie App
Uncover a whole new movie watching experience! Sync the app with your Blu-ray movie using JargonTalk technology to explore the world of Sherlock Holmes through your Kindle Fire in a unique second screen experience. Developed exclusively for Kindle by our engineers, it delves deeper into the reality of Industrial Revolution London revealed through its weapons, crime and sciences. Let the movie mystery unfold through interactive scene breakdowns, character profiles, surveillance videos, script excerpts packaged together in one unique visual experience.
Platform Preferred Vendor
Giant Interactive is a leading provider of TV app solutions. With more viewers using non-traditional ways of finding and enjoying their favorite content, it's critical that your content is 'where they are, when they are'…on connected TVs, mobile devices, set-top boxes, or the web.